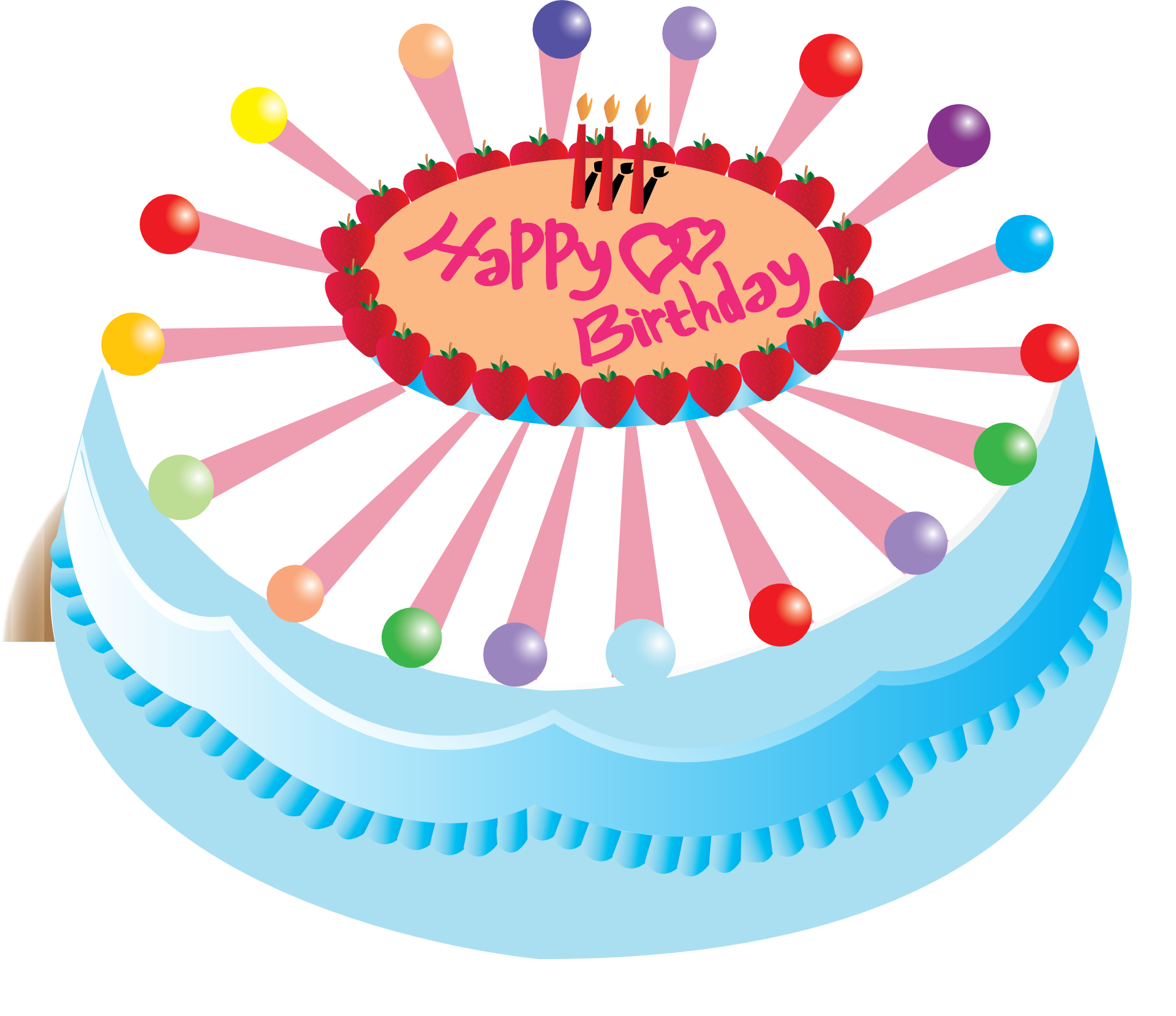 Cum and celebrate my 26th Birthday!
Save 50% on any Membership (incl non-recurring Trials) or get YEARLY SUBSCRIPTIONS OF UNLIMITED FOR ONLY €39!
Deals & Coupons valid until Feb 1st 2021 23:59 CET. No strings attached. Cancel anytime.
USE CODE "BDAY" ON ANY MEMBERSHIP
Plus (monthly) for only 2.75€/mo
Unlimited (monthly) for only 4.99€/mo
Unlimited (30-Day non-recurring Trial) for only 6.49€ one-time
Unlimited (quarterly) for only 10.49€/3 mo
USE CODE "BDAY39" FOR A YEARLY SUBSCRIPTION
Only €39/Year, recurring until you cancel. By the way: you can cancel ANYTIME. No strings attached.
Please be aware, that i'm currently hospitalized for depression and suicidal thoughts. At the moment i'm unable to create new content, update the website or quickly respond to Support-Questions.
I will be back as soon as possible. Please have patience when contacting Support. If you or someone you know is in danger or need of help, call:
DE: 0800 1110111 - 0800 1110222, in Emergency: 112.
US: Text HOME to 741741, in Emergency: 911.